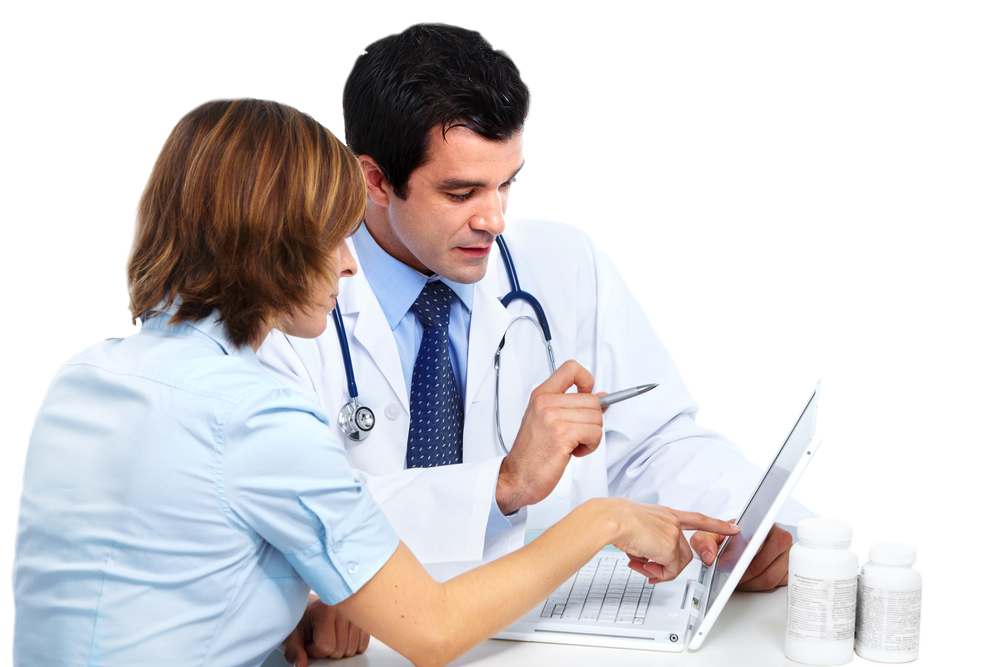 Scientific breakthroughs have led to the development of drugs for just about every disease or condition imaginable. But these advancements often come with a high price tag. Dangerous side effects, injury and death happen everyday as a result of many medications that were designed to help people.
Many patients don't realize that they have 5 established legal rights when it comes to medication prescribed by a physician.
They are:
The right drug
To the right patient
In the right dose
At the right time
Using the right method of administration (oral, IV, sublingual, inhaled)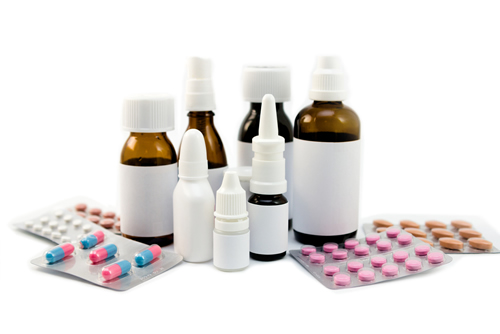 If you or a loved one has experienced an injury, serious complications or even death as a result of a prescribed drug, we're here to help. We specialize in injury cases involving dangerous drugs and have the experience to get you the compensation you and your family deserve.
We handle a variety of cases involving generic and brand-name pharmaceuticals including:
Ace Inhibitors
Actos
Avandia
Bextra
Celebrex
PPH
Depo Provera
Diet Drugs
Fosamax
Paxil
Depo Pradaxa
Propecia
Yaz
Zoloft
and many more…
Attorney Julie Flessas, a critical care nurse, offers a unique insight into the dangers of many prescribed medications. She's seen the impact many of these drugs have had on patients and their families. That's why she now works to help families seek the compensation they deserve, through legal settlements and when necessary, in the courtroom.
CONTACT ATTORNEY JULIE FLESSAS