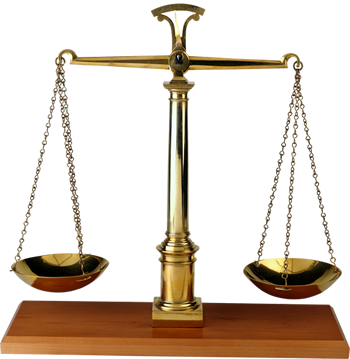 While any serious injury takes a toll on the victim and their family, medical malpractice cases are particularly devastating because of the trust patients put in the doctors, nurses and medical staff responsible for their care. It can be difficult to know who to turn to when something goes wrong.
At Flessas Law Firm, we understand the processes and procedures at medical facilities around the country better than most. After all, attorney Julie Flessas once served as a full-time critical care nurse for over 10 years before becoming a lawyer.

Attorney Julie Flessas brings her unique perspective to medical malpractice cases, with the ability to scrutinize and understand charts and other complex medical information that other lawyers don't.

Flessas Law Firm handles medical malpractice cases involving death or injury in many areas including:
Asbestos / Mesothelioma
Motor Vehicle Accidents
Pedestrian
Automobiles
Trucks
Motorcycles
Recreational Vehicles
Wrongful Death
Construction Accidents
Injuries On Property
Animal Injuries
Animal Injuries
CONTACT ATTORNEY JULIE FLESSAS
If you or a loved one has been injured by a doctor, nurse, aide or medical facility staff member, you owe it to yourself to get the facts and pursue your legal rights. Contact Flessas Law Firm today for a free consultation and get the answers to your questions!