Patients are living longer and more comfortably than ever before due, in part, to advanced technology and new medical devices. Unfortunately, some of these devices create complications or don't work as intended.

If you or a loved one has been injured or are currently experiencing complications as a result of using a medically prescribed device, Flessas Law Firm is here for you. We can help you navigate the complex medical landscape and get to the truth of the matter.
We handle all types of injury cases involving recalled or defective medical devices including:

Medical Device Recalls
Heart Defibrillators
Medtronic Defibrillator Recalls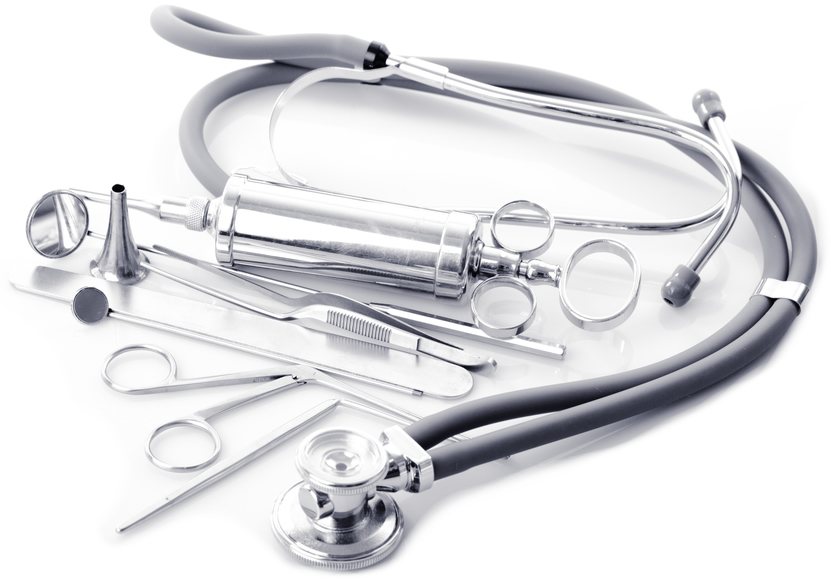 Heart Pacemakers
Hip Implants
Knee / Hip Implants
As a critical care nurse, attorney Julie Flessas brings valuable experience and medical knowledge to every case, along with the decisive confidence to reach a settlement or take your case to court.
CONTACT ATTORNEY JULIE FLESSAS

Don't wait another day to find out more about your rights. Contact Flessas Law Firm today for a free, no obligation consultation.