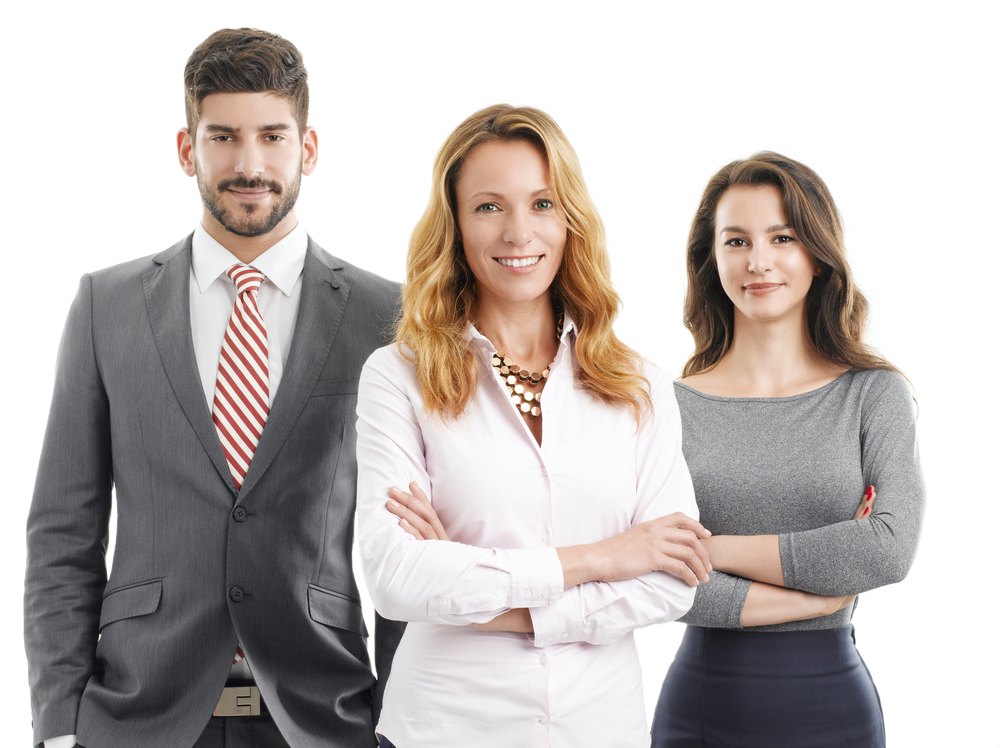 For over 25 years, attorney Julie Flessas has been helping injured people and their families find relief and recover compensation with a unique blend of knowledge, caring and compassion. Julie Flessas started her career as a critical care nurse, working long hours in the pressure-filled environment of trauma units where every second makes a difference.
As her career progressed, Julie began delving into patients' cases more and more, eager to learn about the people behind the traumas. She began reviewing charts for law firms and really enjoyed reading people's stories. This prompted her decision to go to law school and work for clients on a deeper level.
Combining the knowledge and compassion of her nursing career with her knowledge of the law helps Julie see the entire picture – from the person who has been injured, to the  complex details of their medical history. This unique perspective and experience helps her decide when it's time to settle a case, when to hold out for more and when to take a case into the courtroom.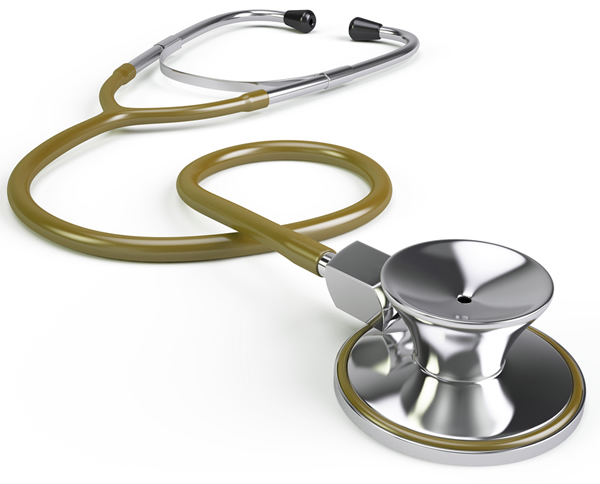 So if you're looking for:
An attorney that can see the big picture, yet still effectively handle every detail of your case…
Real results from a caring and compassionate attorney, who takes the time to get to know you and not just your case…
An attorney that leaves no stone unturned to get the compensation you deserve…
CONTACT ATTORNEY JULIE FLESSAS